Million Women Mentors Louisiana
Support Women & Girls in STEM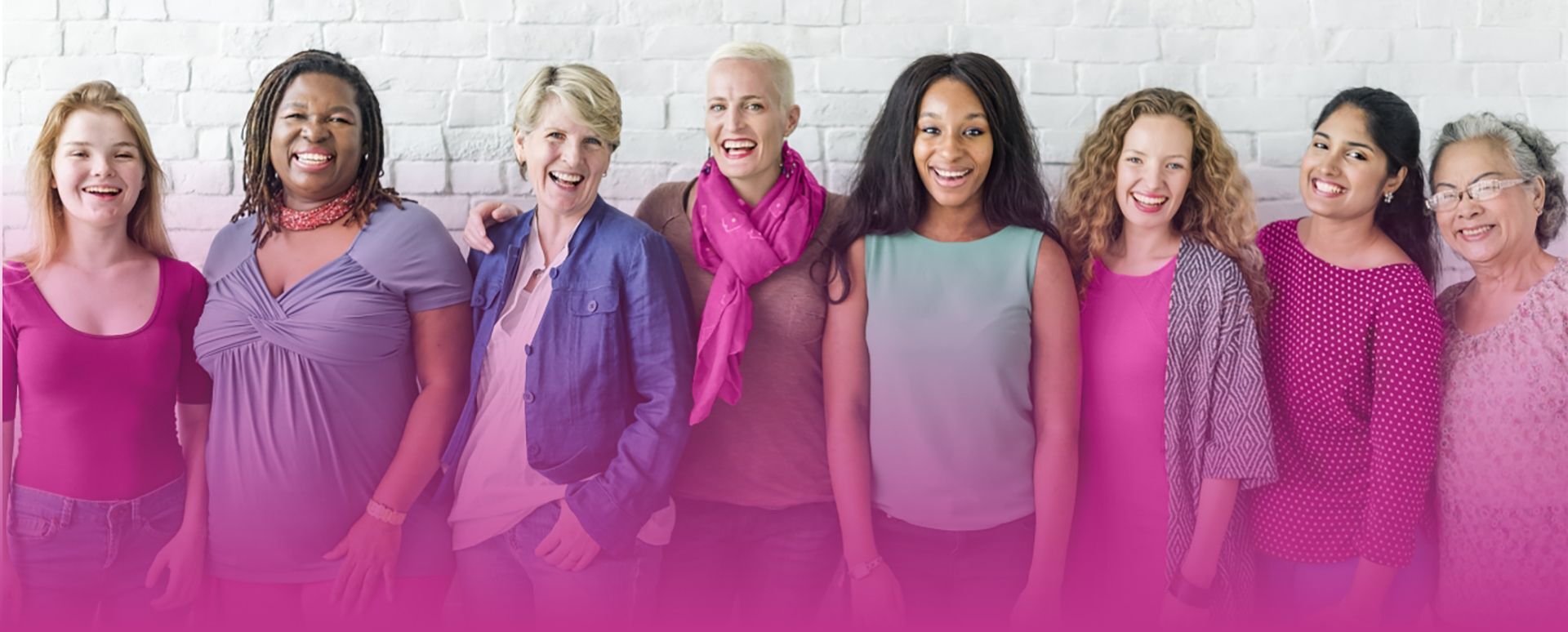 Meet the Million Women Mentors in Louisiana
The Million Women Mentors (MWM) movement is currently active in over 40 states. The movement focuses on local-level efforts that are coordinated, promoted, and inspired by state leadership. In Louisiana, Million Women Mentors Louisiana (MWM-LA) plays a crucial role in enhancing the capabilities of statewide organizations that offer opportunities and support to women and girls pursuing careers in STEM. MWM-LA represents Louisiana in STEMConnector's MWM initiative.
Join MWM-LA
We invite all STEM professionals to join other leaders dedicated to activating the movement and connecting with existing efforts supporting women and girls in STEM. Join our state leadership team for Million Women Mentors (MWM) to champion mentoring and coordinate initiatives for women and girls in STEM. Benefits include staying informed, establishing mentorship programs, supporting events, and amplifying STEM diversity initiatives. Mentoring empowers women and girls in STEM, enhancing their academic, social, and economic prospects.

If you need help getting started, these resources, provided by MWM, include webinars, papers, and mentoring guides will help you uncover and sharpen the skills you already have to engage girls and underrepresented women in STEM.
Subscribe to the MWM-LA Newsletter
Check out our most recent newsletter edition. If you're interested in subscribing, please get in touch with Kim Fossey: kimfossey@lsu.edu