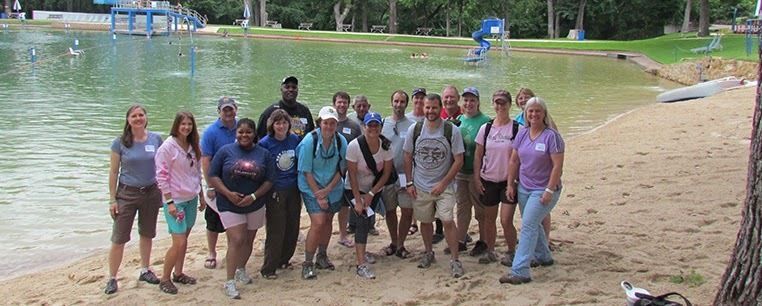 Center for Global Environmental Education (CGEE)
Our natural affinity to water makes rivers and watersheds a useful and familiar context for teaching and learning. Join CGEE this winter as they present their acclaimed Virtual Mississippi River and Delta Institute (VMRDI)!
The VMRDI is a live, interactive professional development opportunity taking place on Tuesday evenings from 6:00 p.m. – 8:00 p.m. through February. Inspire, educate, and prepare your 3rd–8th grade STEM students through experiential, inquiry-based investigations of local watersheds. Learn from local and national experts and take a deep dive into the culture of those who live and work on the Mississippi River. Dates include:

Jan 10

Jan 17
Jan 24
Jan 31
Feb 7
This workshop is FREE! Full scholarships are provided for teachers admitted to the program, as well as 10 CEUs, classroom resources, and the option for purchasing two graduate-level credits at a reduced rate.
Limited space is available for this unique learning experience.

Learn more about CGEE's Face-to-Face Summer River Institutes and register today!
Apply Now!