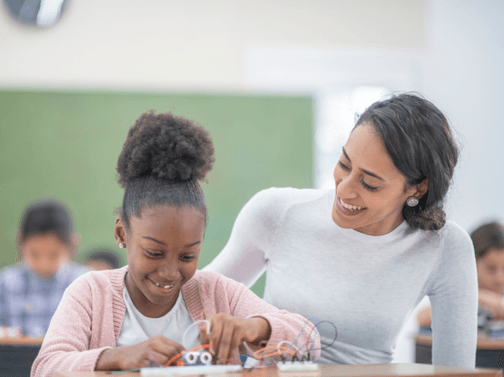 You may have heard that the Department of Education recently launched a new STEM initiative last month at the STEMconnector Million Women Mentors and STEMx Summit in Washington, DC. YOU Belong in STEM is the next iteration of the Department of Education's efforts that support STEM-based work across the administration by educating a generation of STEM passionate minds. 

The goals of this effort include:
Ensuring high quality STEM learning for all students
Growing our STEM educator workforce; and
Supporting strategic investments in STEM teaching and learning.
Over the next two years, please join Capital Area STEM in amplifying the importance of belonging in STEM, elevating promising instructional practices in our schools and other learning settings, and building the STEM education workforce. We will share more information over the coming months on this theme and companion initiatives. Stay tuned and consider getting involved by emailing STEM@ed.gov today!